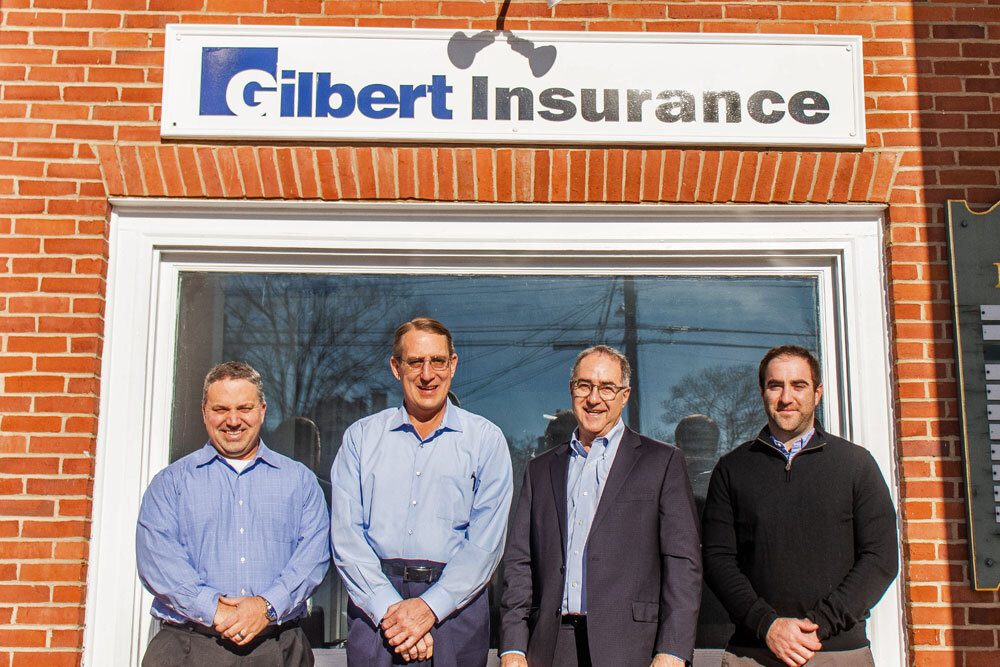 Industry Veteran Keith Monti Has Joined the Gilbert Insurance Agency and Will Help Grow Its New Georgetown Office
Reading, MA – Gilbert Insurance Agency, Inc. is pleased to announce the hiring of seasoned insurance professional Keith Monti. Over the past 13 years, Monti has established himself as an industry specialist in risk management and insurance solutions for contractors, subcontractors, restaurants, auto repair shops, property investors, and more.
Gilbert Insurance President Mark Gilbert said, "Keith has a detailed understanding of the risk exposures inherent in a wide variety of industries and commercial operations. His knowledge and experience in developing insurance solutions that best minimize risk will be invaluable for both our current and potential business and personal lines clients."
Keith, a graduate of the University of New Hampshire and a certified Construction Risk and Insurance Specialist, will work out of Gilbert's new Georgetown, Massachusetts, office, which opened in February 2022. This location is the third in the Greater Boston area for the longtime, family-owned agency, which also has offices in Reading and Medford.
Georgetown also happens to be Keith's hometown, which is one of many reasons for locating the new Gilbert office in this North Shore community. Keith said, "As a longtime resident, I am uniquely familiar with the area and the insurance implications of living and doing business in the Merrimack Valley. I look forward to putting this first-hand understanding to good use when clients come to me with insurance questions or for coverage guidance and recommendations."
Keith will be joined in the Georgetown office by Dan Stewart of Groveland, Massachusetts, who will manage the office. Dan has worked for Gilbert Insurance for 26 years and is the company's vice president of sales.
Together, these insurance professionals will focus on building upon the many strong relationships Keith already has in the area. They look forward to helping current and prospective clients find competitively priced insurance options for their businesses, homes, and other assets.
With Keith now part of the Gilbert team, the agency has 20 employees across its three locations, which include the new Georgetown office and two full-service locations at 137 Main St., Reading, and 402 Salem St., Medford. New customers or existing Gilbert clients are welcome to contact the Georgetown office at (978) 234-5252 and make an appointment with Keith or Dan.
About Gilbert Insurance Agency, Inc.
Since 1951, the Gilbert Insurance Agency has been offering high-quality and affordable insurance solutions. For individuals and families, Gilbert provides access to a broad range of personal insurance options, including car, home, condo, life and disability, renters, and personal umbrella. Gilbert is also a one-stop agency for small- to mid-sized companies throughout the North Shore and the Greater Boston area, offering customized business insurance solutions for commercial auto, commercial property, business liability, workers' compensation, master condo, cyber liability, and more. The agency's experienced staff is committed to offering knowledgeable advice and friendly customer service and to finding affordable coverage that people can truly depend on.
---