Excellent Home Insurance Offerings for Homeowners in Reading, North Reading, Stoneham, Woburn and Throughout North Shore MA & Greater Boston
Homeownership at any phase of your life can be both exciting and daunting at the same time. By working with a Gilbert Insurance professional, you can be confident that you are getting access to the best home insurance options and prices, excellent money-saving advice, and multiple, top-quality insurance carriers.
Designing a comprehensive homeowners insurance program is always a collaborative process between the Gilbert team and our clients. This approach includes a detailed fact-finding about you, your family, and your home, and helps us find the policy that best matches your specific needs and fits your individual budget. The information we gather also enables us to identify a variety of homeowners coverage extensions that might be appropriate for your property, including:
Calculation of Your Home's Rebuilding Cost
Dwelling Replacement Cost Guarantee
Scheduled Jewelry, Fine Arts, or Other Special Property
Personal Property Replacement Cost
Personal Injury Coverage
Identity Fraud Expense Coverage
Ordinance or Law Coverage
Earthquake
Sewer Backup
Over the past 65 years, Gilbert Insurance has served the home insurance needs of individuals and their families across the North Shore and Greater Boston area. We will continue to dedicate ourselves to finding the optimal insurance policies to protect our neighbors, like you, your loved ones, and your belongings. Please contact us to discuss a new homeowners insurance policy or to review the details of your current one.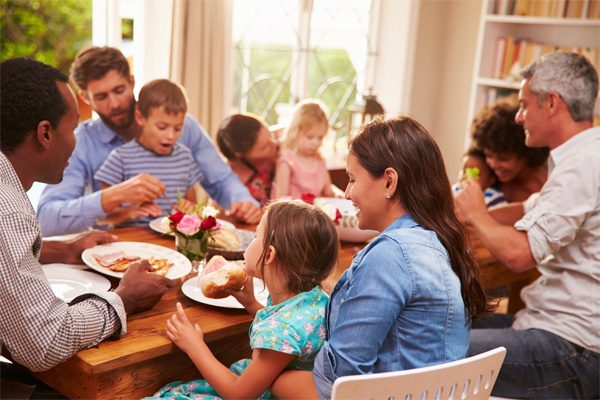 Customer Testimonials
"Great people, great agency, always available to help!"
"Great Team! Great Agency!"
More excellent home insurance coverage options available through Gilbert Insurance:
In addition to the wide range of home insurance solutions already discussed, Gilbert offers homeowners these two exceptional and affordable coverage options that are worth your strong consideration:
Home Systems Protection Coverage provides up to $50,000 coverage for damage caused by a sudden and accidental mechanical or electrical breakdown for systems and equipment such as central air conditioning, water heaters, solar energy, well pumps, radian flooring, furnaces and heat pumps, pool and spa pumps and more
Service Line Protection Coverage provides up to $10,000 for repair or replacement of service lines that come into your property from the street, such as gas, power, water, and sewer piping or wiring
Without these endorsements in place, if these critical systems or service lines were to be damaged or destroyed, then you would likely be responsible for thousands of dollars in expensive repairs, not only for your ruined equipment but also for any resulting losses to yours and other's property.
For more information about these coverage options and how to include them in a new or current home insurance policy, please contact a Gilbert professional at (781) 942-2225.

You Might Also Enjoy Reading These Articles
Rain, wind, snow, repeat. As Bostonians, we are all too familiar with this predictable cycle of …