A Variety of Car Insurance Options for Drivers in Reading, North Reading, Stoneham, Woburn and Throughout North Shore MA & Greater Boston
Drivers North of Boston have numerous reasons every day to hop in their personal vehicles and hit the roadways. We take our hatchbacks, hybrids, crossover SUVs, and four-door sedans to work, to school, to run errands, and to lots of other less "mandatory" activities, like viewing the fall foliage or touring the scenic New England coastline — all the time hoping we have the proper amount of auto insurance coverage in place.
However, with our North Shore roads forever jam-packed with cars and their distracted, drowsy, and speeding drivers, the threat of an accident is always a possibility. This constant risk is why it's extremely important that you are certain your insurance professional has designed your personal auto insurance policy to thoroughly protect you, and any other licensed members of your household, in the event of a crash.
Gilbert Insurance is your knowledgeable local agent who can protect drivers of all ages and experience levels. Whether you've recently purchased a new car, handed a set of keys over to a young driver in the household, or you're thinking of making the move to a new insurance provider, our experienced, friendly, and professional customer service representatives can help.
Contact Gilbert Insurance today to learn more about the optimal auto insurance coverage options for the vehicles and drivers in your household. Plus, hear what discounts you might be eligible for, including: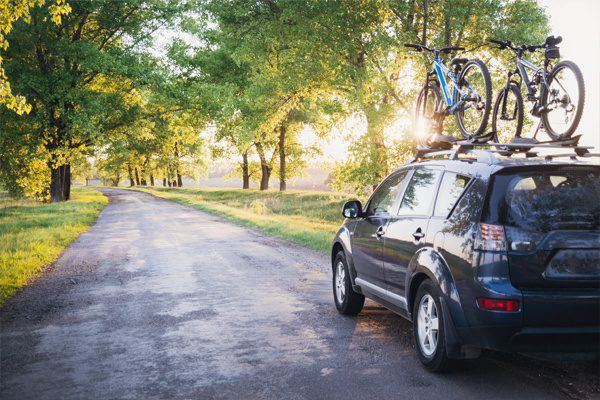 Customer Testimonials
"Great people, great agency, always available to help!"
"Great Team! Great Agency!"
Get access to comprehensive auto insurance coverage for all your personal vehicles:
Partnering with our local, independent insurance agency is a smart decision if you want a combination of the best service, price, and protection for each driver and vehicle in your household.
We have developed very strong, long-term relationships with high quality and easy-to-work-with personal insurance carriers. Through these partnerships, we are able to find you the best auto insurance products for all your personal vehicles, including:
Standard Cars, SUVs, and Trucks
Collector Cars
Motorcycles and Scooters
Motorhomes
Travel Trailers
Off-Road Vehicles
Recreational Vehicles
Non-owned Autos
Most importantly, though, we employ an outstanding team of professionals who will be there to help if you ever have to file a claim.
For more information, please contact a Gilbert professional at (781) 942-2225.
You Might Also Enjoy Reading These Articles
Understanding The New Massachusetts Hands-Free Cell Phone Law. After years of debating how to curb hand-held cell phone use by drivers, Massachusetts lawmakers and Governor Charlie Baker have finally come to an agreement on legislation that bans the use of all cell phones and other…