We Cover The Important Parts of Your Life
Gilbert provides a broad range of personal, business, and specialty insurance products that help reduce your unique risks and fit your specific protection needs.
Providing coverage you can trust since 1951.
Welcome to our family-owned and operated insurance agency.
Throughout the North Shore and Greater Boston area, people trust Gilbert Insurance to protect what's important in their lives.
For over 70 years, the Gilbert family has provided exceptional service, solutions, and advice to individuals, families, and business owners in Reading, Medford, and throughout the region. Our local team of friendly and experienced staff specialize in designing policies to fit your personal and business insurance needs and budget.
Jeff Morrill
June 30, 2022.
Excellent service from David Gilbert...conscientious, thorough, knowledgeable.
Bruno Manhaes
June 29, 2021.
It was the first time I worked with Gilbert Insurance. I was running against the clock to have a Homeowner insurance for the condo I was purchasing and needed the documentation ASAP to me my lender's approval process deadline. Carmelina Bernazani was very helpful, interacted directly with the lender so that all the bank requirements regarding the insurance coverage could be fulfilled and she met all deadlines. She left no open door in the process and in the end I got all that I needed and for an affordable price.
Hillary is awesome 👌very helpful!!!
Stephen Constant
December 9, 2020.
Unlike most insurance agencies Gilbert Insurance actually tries to meet your needs while saving you money. They are quick to respond and very pleasant to work with. They are willing to give you multiple options that allow you to make the final decision.
Mirian Escobar
November 11, 2020.
Availability to facilitate processes that sometimes we do not have the time due to different work schedules and circumstances.
Larysa Kavaleva
November 6, 2020.
Working with David was a pleasure. He explained in details what insurance covers and the options available to us. He assisted me in filling out all the paperwork that was very extensive. In the business things get out of hand and you forget things, David made sure to follow up with me and delivered by specified date. The whole process was a breeze!
Kathryn Camponescki
October 30, 2020.
I highly recommend Gilbert Insurance Agency. We are a small business. When I have a question about my insurance, I don't want to go through a maze of options on the phone, when you call Gilbert Insurance your call will be answered by a person who will direct your call to a person who is knowable about your question. My company appreciates the prompt response from each and every Gilbert employee. "We are very happy customer of Gilbert Insurance Agency!!
Mary Donahoe
October 9, 2020.
I am a new client as a result of a recent relocation. Donna Abramovitz has been extremely helpful to me in getting renters insurance, changing my car title and possibly improving my auto insurance. I prefer to use local businesses where ever I live, and this is why..great service, professional and very responsive..you can tell they appreciate your business.
Ryan Waddington
September 15, 2020.
Great service, quickly. Good rate.
Why Choose Gilbert Insurance
As a Trusted Choice® agent, Gilbert Insurance has pledged to our clients that we will make them feel valued and supported at all times when working with us. How do we do this? We start by matching you with one of our experienced insurance representatives who offer personalized guidance and recommendations. At Gilbert, we strongly believe that collaboration is the key to helping our clients reach their personal or business goals. We're not just going to tell you what to do. Instead, we will listen, get to know you, gladly share our knowledge, and take time to explain why we are designing specific policies for your car, home, business, and more. Gilbert Insurance has been part of the community for nearly seven decades and we have welcomed thousands of individuals, families, and business owners into our "family". We hope you will choose Gilbert Insurance for all your personal and business insurance needs.
Consistently voted one of the region's best insurance agents.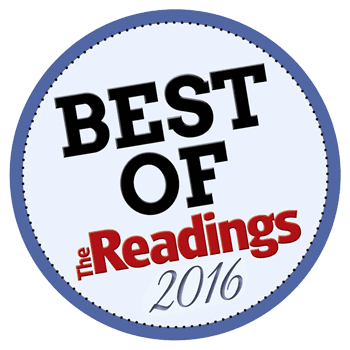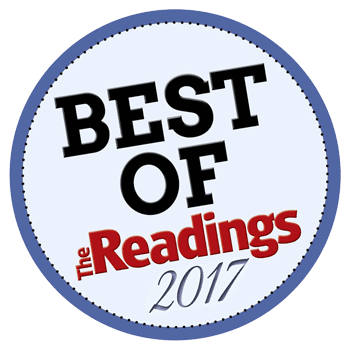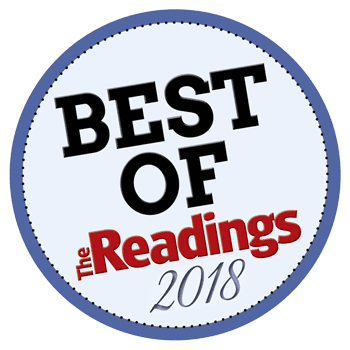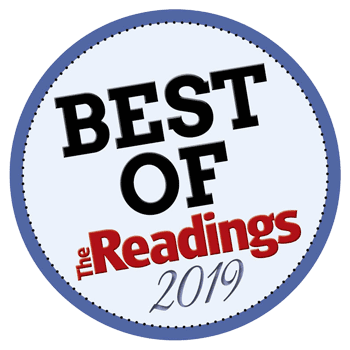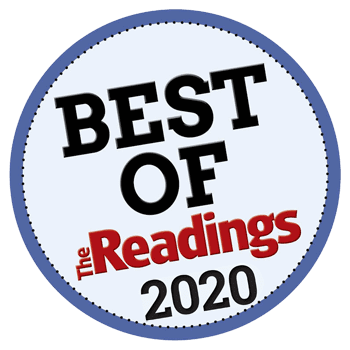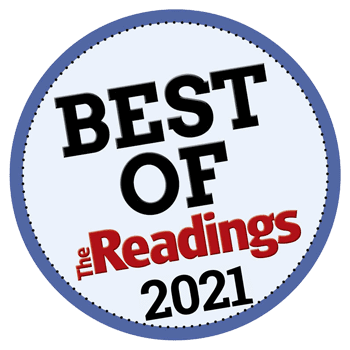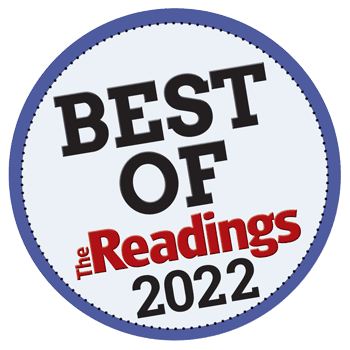 Customer Service Resources
Need customer service? Here are some quick links to our most popular customer service areas that may be helpful.
Rental car reimbursement insurance is an optional coverage drivers can add to their auto policy. Gilbert explains how it works and how it might save you money.