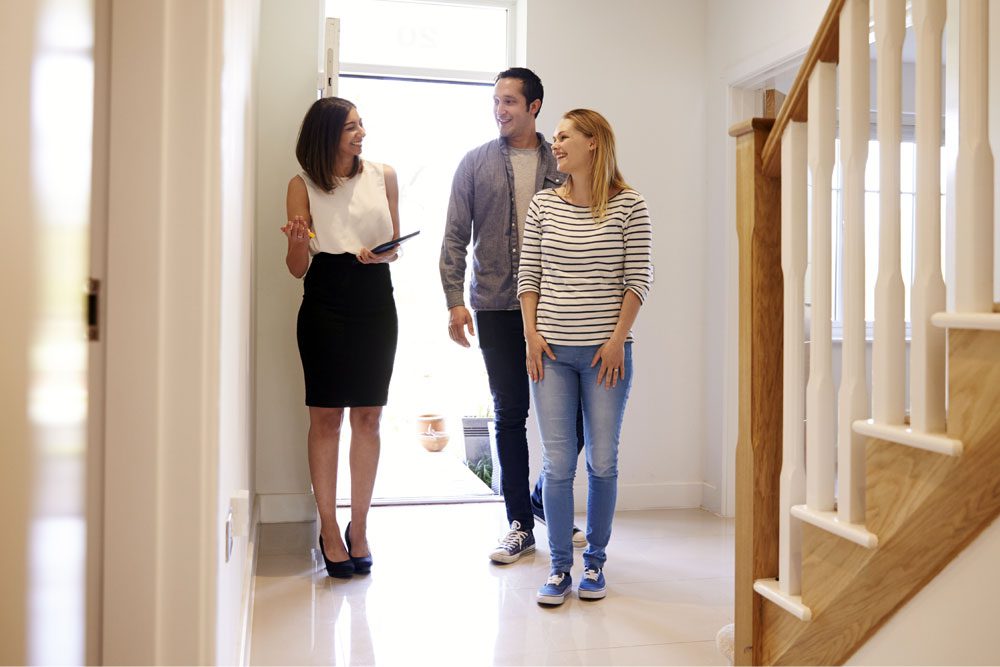 How to Find Your Perfect Home
The Essential House-Hunting Guide for First-Time Homebuyers, Part Two: Creating a Comprehensive Wants-and-Needs List to Help You Find Your Perfect Home
Before you get too deep into searching for a home, it's a good idea to have a clear vision of the features you'd like in your first condo or house. Otherwise, using house-hunting apps, with their millions of home listings, can quickly lead you down a rabbit hole. At Gilbert Insurance, we encourage you to take some time to consider what you and your family want and need in a home so you can stay on course during this important part of the homebuying process. To assist you, we have created a downloadable checklist, based on tips and insights from local homebuying experts, that should help you fine-tune your search.
Our checklist is designed to help you think through all the potential characteristics your future residence could have, including style of construction, number of bedrooms and bathrooms, amenities on the property, and qualities of the neighborhood, plus other things you might not even realize you're looking for in a home.
Gilbert Insurance Has Gathered More Advice for First-Time Homebuyers
Our team has talked to several local professionals, including financial planners, real estate agents, and mortgage brokers, to gather information that may help first-time homebuyers like you conquer the homebuying process. We've put all these tips and insights into a series of blog posts that walk you through the essential steps for a successful house-hunting outcome.
If you did not yet read Part One of this series, Review Your Financial Situation with 10 Important Questions and Tips from a Financial Professional, it will help you get a better understanding of your financial picture, including how much you might be able to spend on a new house or condo. When you combine a realistic budget with a thorough wants-and-needs checklist, you are well on your way to finding a property that has not only all the features you dream about, but also the ones you truly need—at a price you can afford.
Then, check out Part Three of this series for first-time homebuyers, in which we answer the most frequently asked questions about the mortgage preapproval process. Our fourth and final installment of this series will be dedicated to helping you find the best real estate agent for you and your house-hunting requirements. Make sure to follow Gilbert on Facebook, Instagram, and LinkedIn so you can get alerts about these and other upcoming blog posts that might interest you.
Also, when you start to put together a team of experts to assist you, we hope you'll contact Gilbert for help with all of your home or condo insurance needs.
A special thank-you to our colleague Travers Peterson, a Realtor with The Team–Real Estate Advisors at Coldwell Banker Residential Brokerage, for providing his input. Please contact Travers if you need additional advice on buying your first home.
---